Things to Do Around the Bayou! 5/21/21
---
Indoor Dance and Family Day
Saturday, May 22nd from 11am - 11pm
200 Mazerac St, Houma, LA 70364
---
Indoor Dance & Family Day
Jumpers for the Kids 11am-6pm
Bayou Blue Library will be there 11am-3pm with activities for the kids
Food, Drinks and Concessions will be sold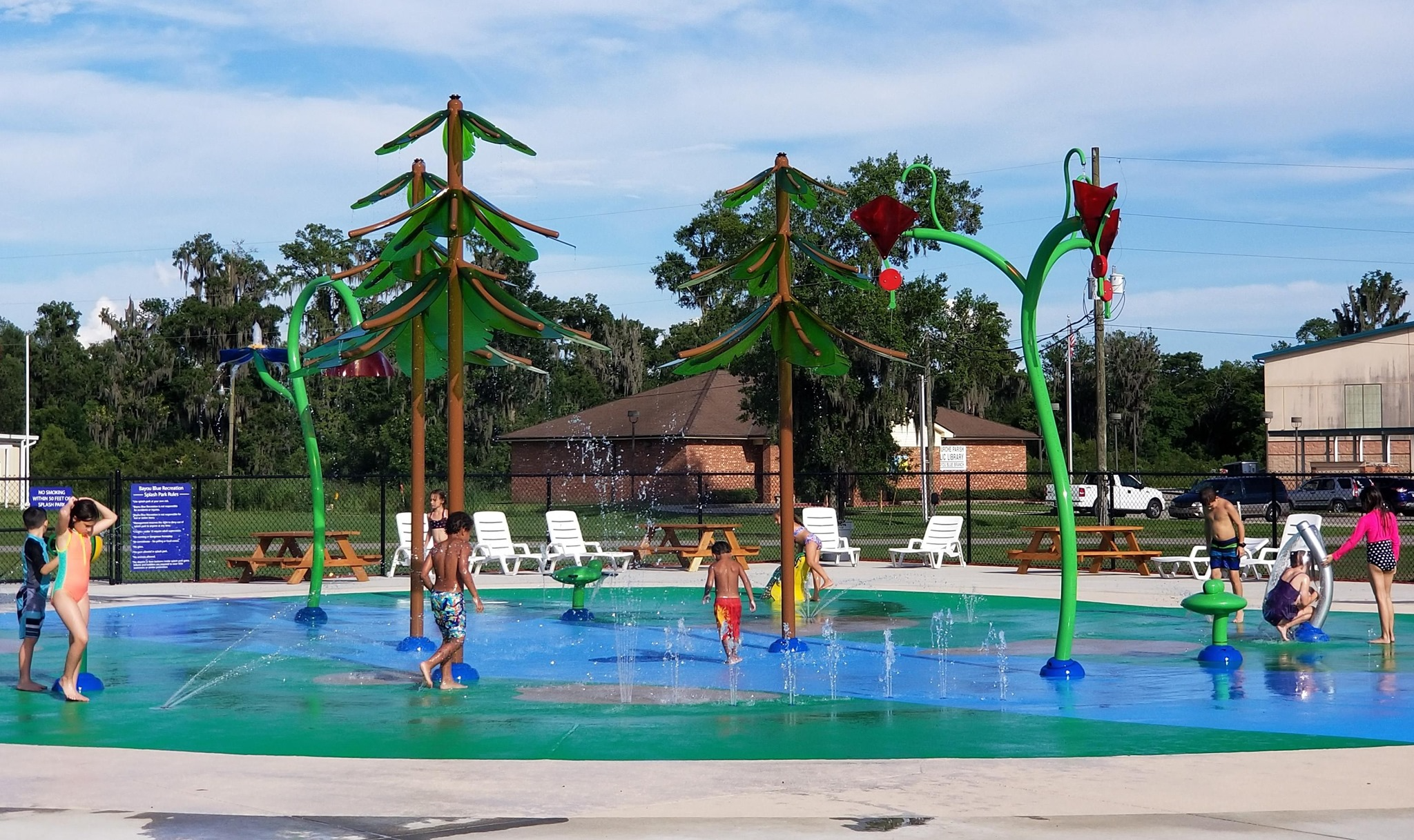 Dem Dudes

Friday, May 21st at 9pm
The Rusty Pelican
---
Live music!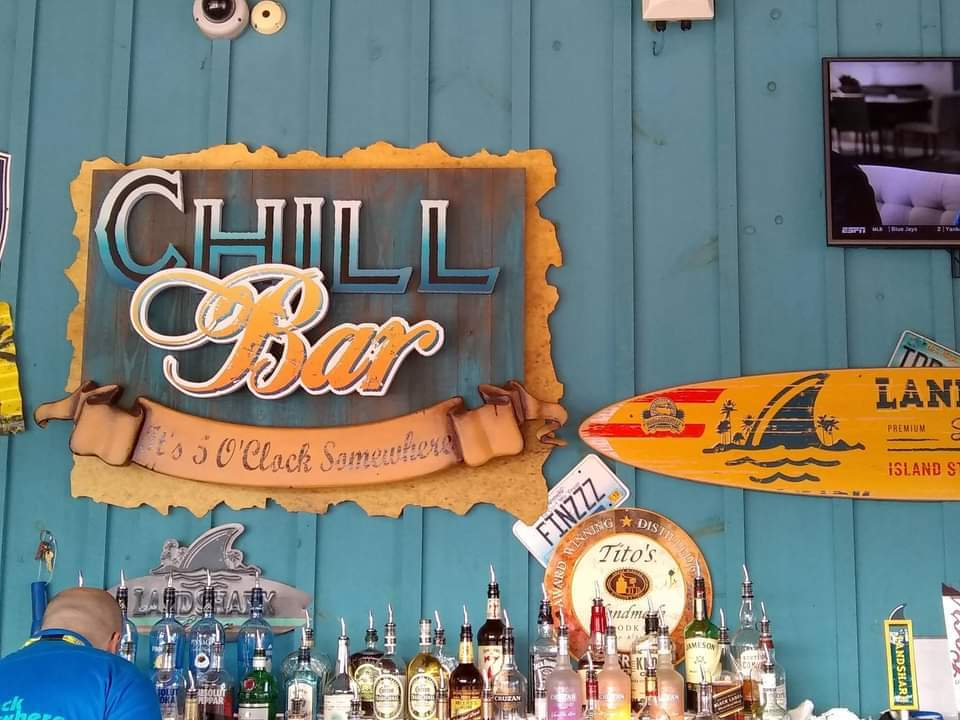 The Royalists // The Balcony
Friday, May 21st from 9pm - 1am
---
Our first show back at The Balcony in Houma after almost a year! Come check our newest songs and have a drink on the balcony.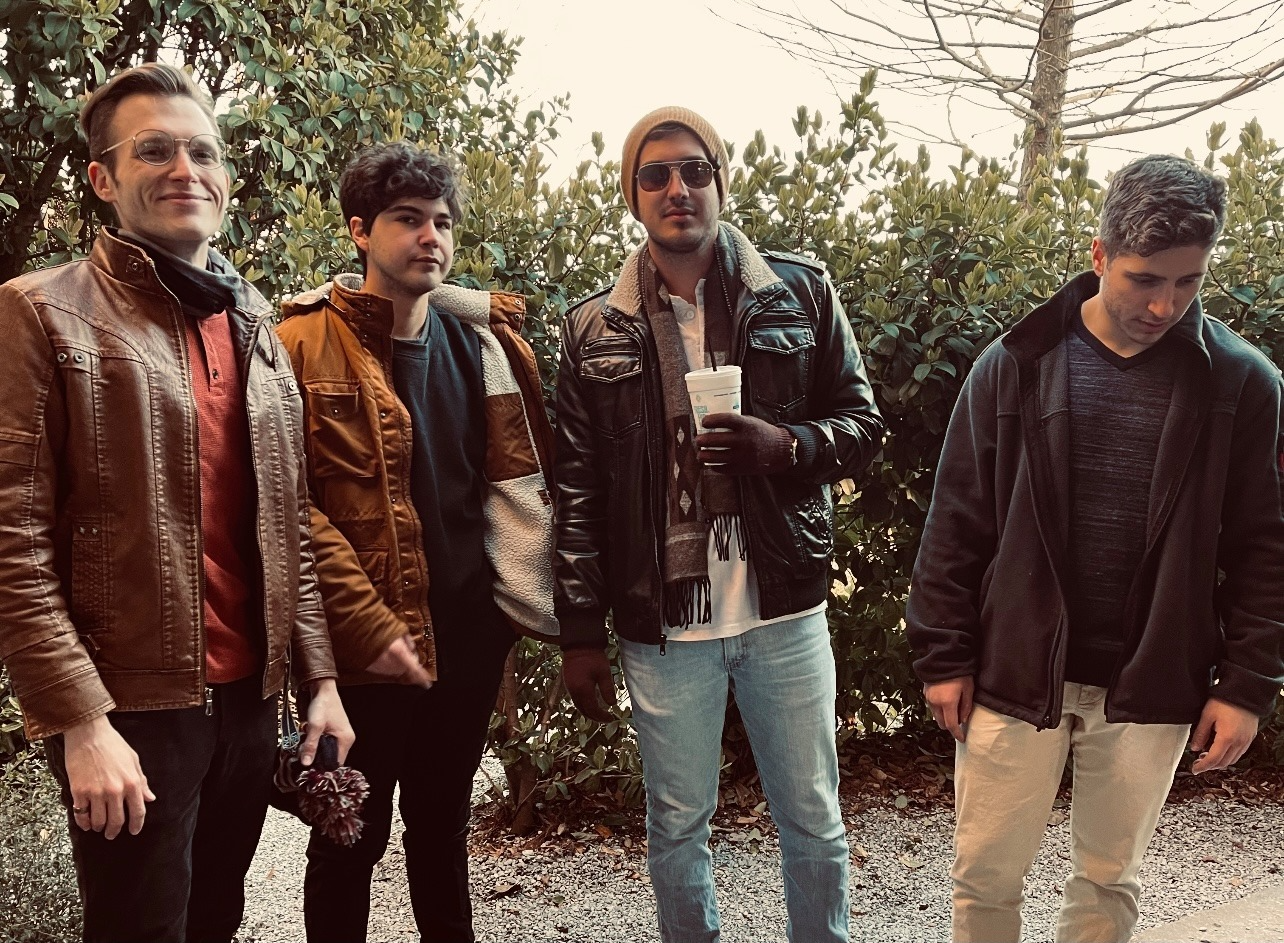 Friday, May 21st from 9pm - 1am
---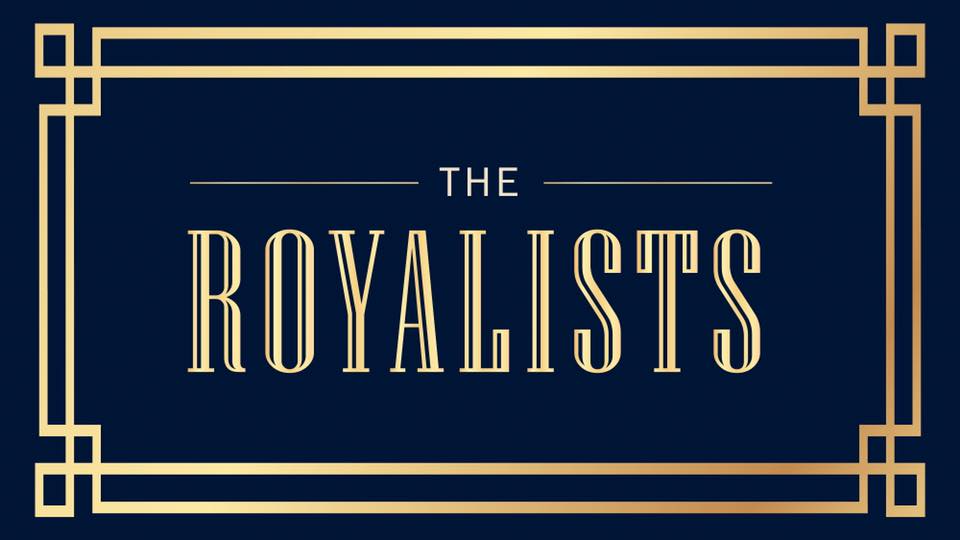 Featured Property
300 Mire St
---
300 Mire Street is a classic home with timeless style that easily transcends through the ages. With a gorgeous brick and vinyl exterior, the subtle arches that line the front porch relay the picture-perfect image that echoes through every corner of this home.
As soon as you step through the front door, the exposed beam ceilings in the living room deliver comfort yet modernity. The open floor plan that spans through the living areas makes the home easy to navigate but the meticulous detailing makes every visitor appreciate each room individually. The kitchen features gorgeous granite counter tops with a spacious breakfast bar that aesthetically compliments the up-to-date stainless steel appliances. This home has 4 bedrooms, all of which include crown moldings and laminate wood flooring, along with 2 1/2 bathrooms with granite countertops and fiberglass tubs/showers.
The outdoor area is incredibly expansive, all tailored to the large in-ground pool and spa. Whether for entertainment or a quiet evening, this backyard oasis is what every buyer is looking for to compliment their home.