Amazing Gadgets For Your Home You Can't Live Without
---
From the outdoors to your indoors, we have compiled a list of the best home gadgets to date. After giving any one of these products a try, you'll be wondering how you ever made it this far without them!
---
Outdoor Security
Google Nest Cam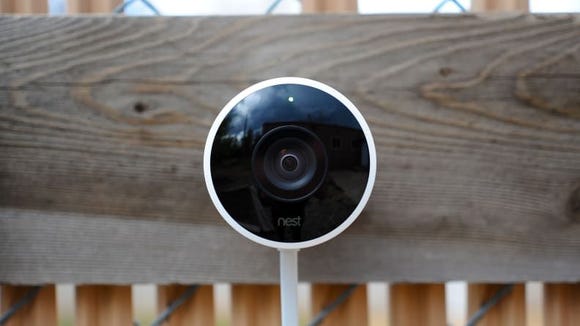 From long workdays to family vacations, our favorite outdoor smart security camera, Google Nest Cam, can help you see what's happening at home when you're away. When coupled with a Nest Aware subscription, the camera can differentiate between people and pets, create clips that you can share, and can store video to the cloud.
---
Indoor Control
Eufy Smart Plug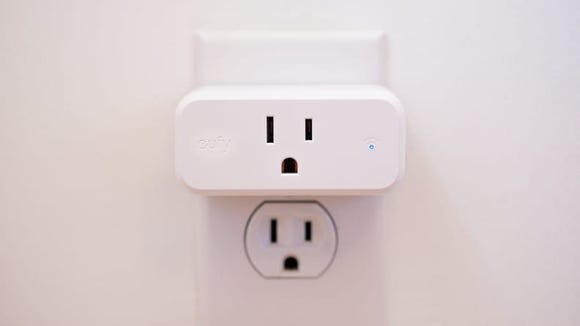 Sometimes it's hard to remember to turn off the TV or unplug hot hair tools like a curling iron when you're in a rush. However, you probably don't want to leave these gadgets running when you're not at home. With our best value smart plug by Eufy, you can shut off whatever is plugged in from anywhere using the EufyHome app. This plug also offers energy monitoring, scheduling routines, and seamless integration with Alexa and Google Assistant.
---
Universal Security
Schlage Encode Smart WiFi Deadbolt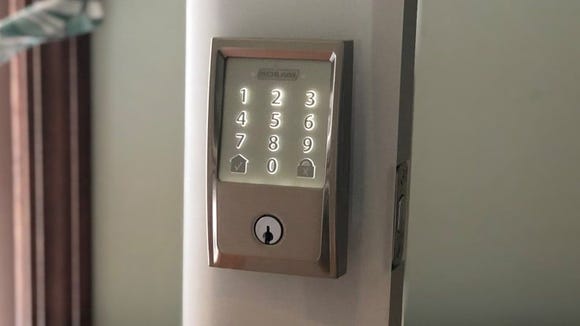 Tired of carrying around a heavy set of keys in your pocket or purse? You need the best smart lock, so you can ditch your keys, and avoid getting locked out of the house. The Schlage Encode Smart WiFi Deadbolt can store and remember up to 100 permanent, temporary, or recurring passcodes for everyone to use. And, it works with Alexa and Google Assistant.
---
Lawn Care
Rachio Smart Sprinkler Controller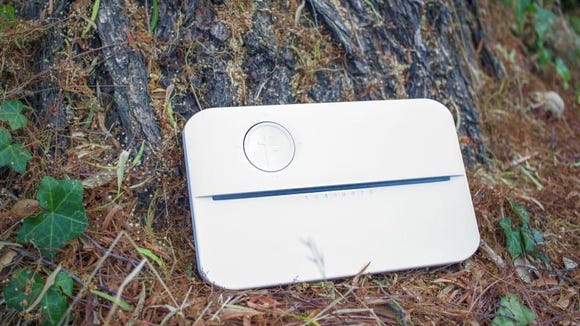 The Rachio 3 Smart Sprinkler Controller is currently our favorite smart sprinkler controller because it offers a ton of easy to use options and isn't intimidating to install. The sprinkler gives you the ability to set a watering schedule, and comes with a Weather Intelligence feature that enables the sprinkler system to automatically skip a session if rain or excessive wind is underway. It works with Alexa, Google Assistant, and Apple's Siri.
---
Door Bell
Google Nest Hello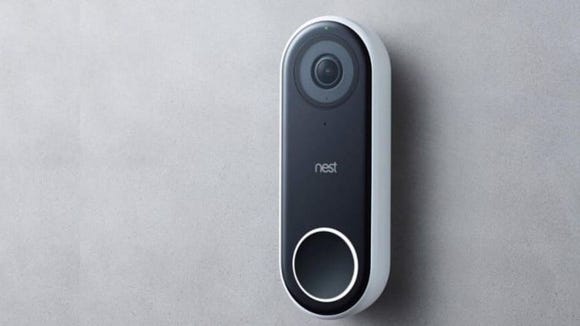 Our top pick for smart doorbells is the Google Nest Hello Smart WiFi Video Doorbell. It excels at delivering alerts right away from over WiFi when you're at home or cellular data when you're out and about. This doorbell also offers the best video and audio quality of any doorbell we tested, facial recognition alerts for familiar faces, package delivery notifications, and more useful features that will make you feel secure.