Making Your Home 'Fall' Ready!
---
Making Your Home 'Fall' Ready!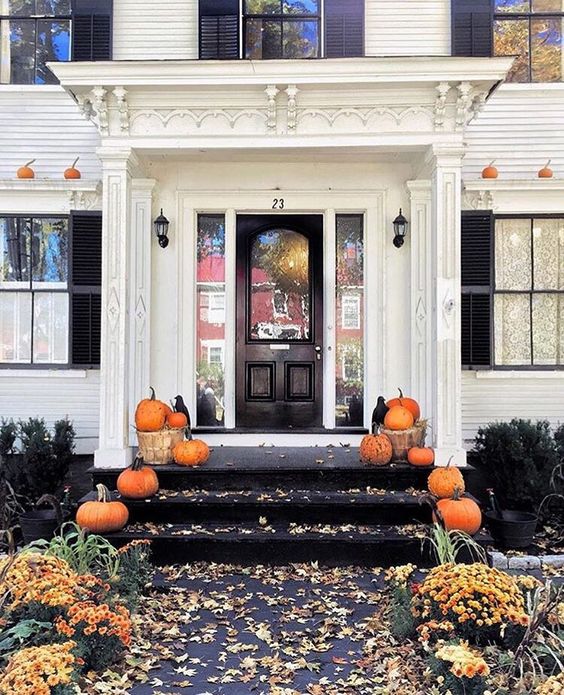 With the changing seasons, your home turns from a blank canvas into a portrait of the holidays. Dressing up your house for the seasons of the year has become a modern phenomenon; evolving to be more extravagant and necessary than ever before. As busy as we all are, it is hard to invest the time into learning new tricks of the trade, only to try to keep up with the Joneses.
Here are a few essential fall decorating tips:
Start to replace summer flowers with fall foliage around your home


By placing faux fall leaves around your home in decorative ways, it'll easily bring out the season's natural beauty

Touches of warm colors easily give fall vibes


Bring in small decorative accents to bring in fall colors


Add small decor to your bookshelves, coffee table, and mantel

Change the hand towels, and even the shower curtain, to reflect the new season

Fall throw pillows and blankets


A major factor of fall decor is incorporating items that give off warm, comfortable, and - most importantly - homey feelings


When searching for throw pillows and blankets, find ones that include the following patterns, colors, and themes:


Flannel

Burlap

Sherpa

Wool fabrics

Autumn colors (orange, yellow, red, or beige)
For further tips on decorating for fall, visit Home Decor Tips.
No matter the season, Bayou Region Home Team is here to assist you in making your home the best that it can be. Stay tuned for more seasonal decorating tips!
Photo Credits: Hank Miller Team