Things to Do on the Bayou! 10/9/2020
---
There's Always Things To Do...
On The Bayou!
Tale as Old as Time Themed Princess Brunch
Saturday, October 10th from 10am - 3pm

The Court of Two Sisters: 613 Royal St, New Orleans, LA 70130

Be our guest for a Tale as Old as Time Themed Princess Brunch! Two seatings at 10AM & 1PM. Sing Along with Beautiful Princess & Beastly Prince, themed photo booth, themed activity pack, three course brunch.
-MENU-
Princesses & Princes:
Fresh Fruit Cup
Chicken Tenders, Mac & Cheese, and Green Peas
Queens & Kings:
Choice of Shrimp & Grits or Pan-Roasted Chicken
Dessert for All:
Chocolate Blackout Cake
$45 FOR ADULTS & $30 FOR KIDS AGES 2-12
RESERVATIONS ARE REQUIRED
504-522-7261 ext. 24
court2si@courtoftwosisters.com
NOTE: Reservations CANNOT be made online and must be made by phone or email.
Each family/party is seated individually at their own table. All activities take place at your table. Tables are spaced 8-10 feet apart to allow for social distancing.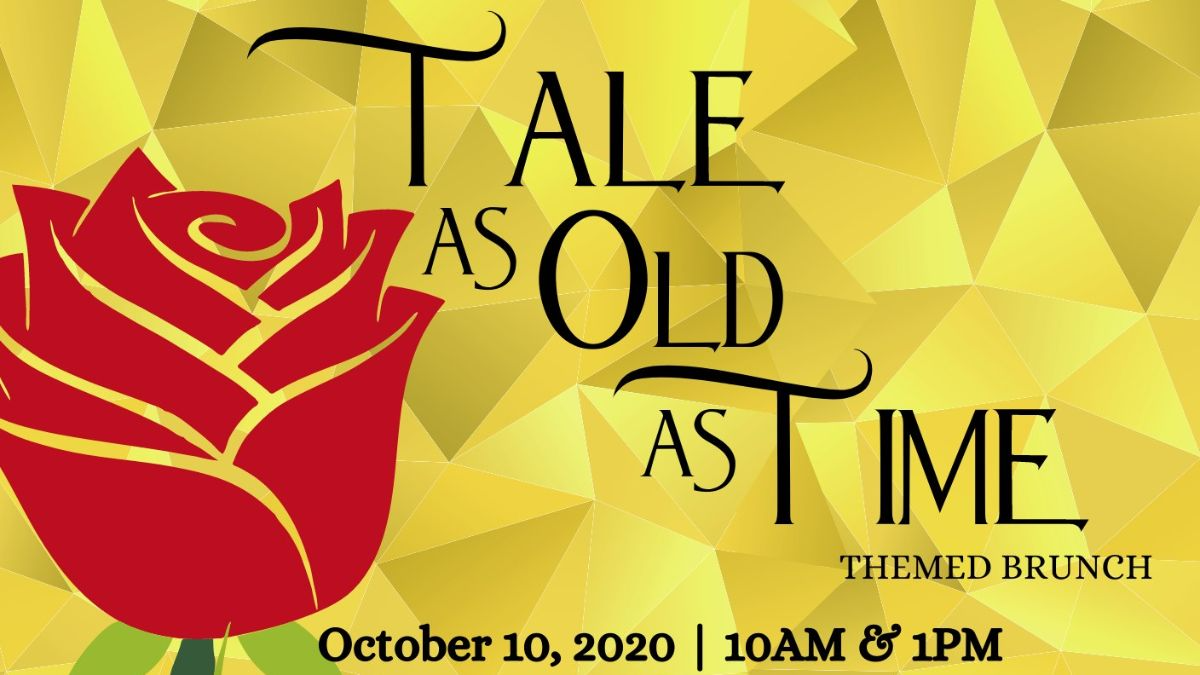 Crafting Cajuns
Hosted by Cajun Classic Rocks and Minerals
Saturday, October 10th: 9am to 5pm
Houma Terrebonne Civic Center, 343 Civic Center Blvd, Houma, LA 70360
Cajun Rocks is a seller of many rocks, minerals, and crystals from around the world. They are a small, home based business located in southern Louisiana.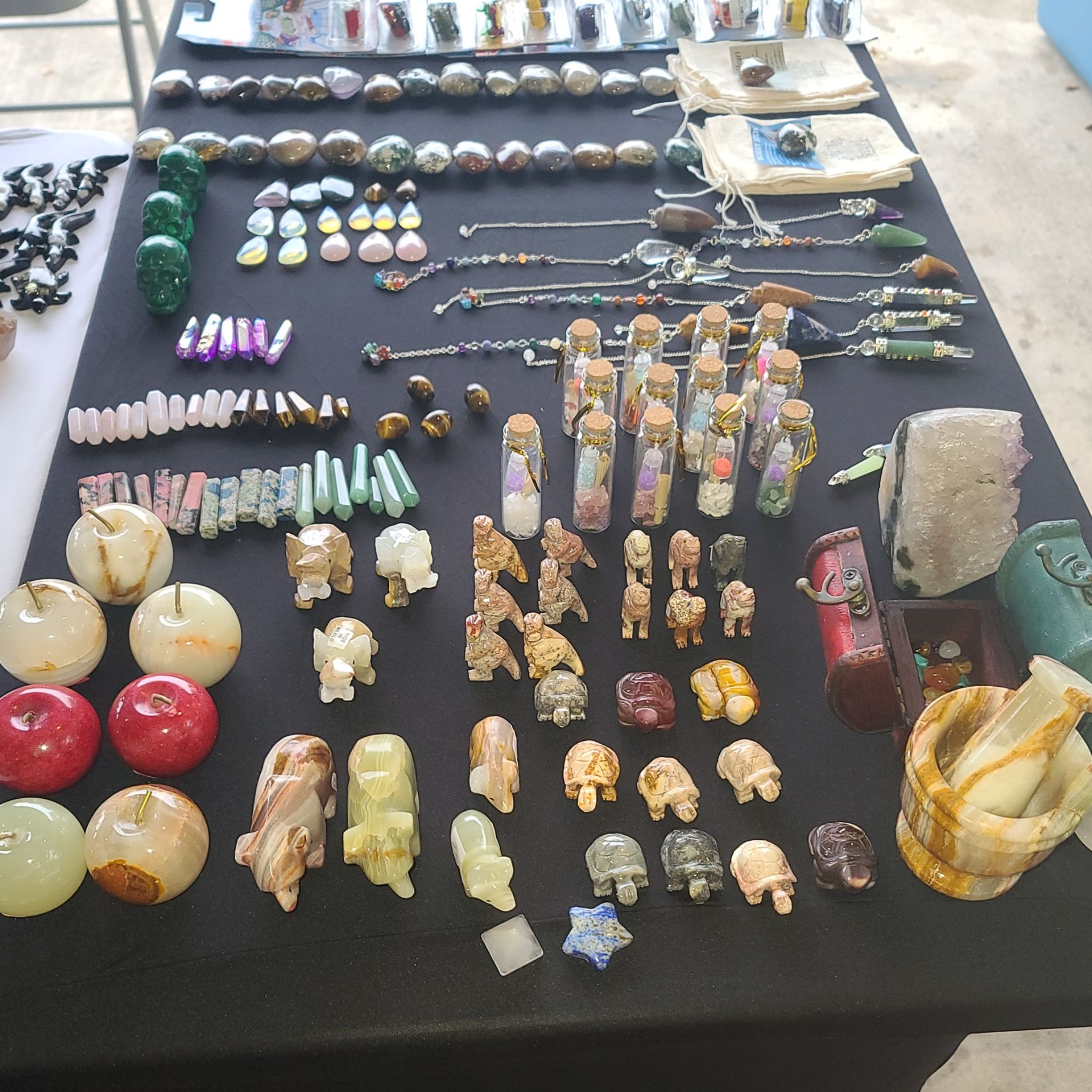 Staying Home This Weekend? Here's Our Book Pick!

Anxious People by Fredrik Backman

Looking at real estate isn't usually a life-or-death situation, but an apartment open house becomes just that when a failed bank robber bursts in and takes a group of strangers hostage. The captives include a recently retired couple who relentlessly hunt down fixer-uppers to avoid the painful truth that they can't fix their own marriage. There's a wealthy bank director who has been too busy to care about anyone else and a young couple who are about to have their first child but can't seem to agree on anything, from where they want to live to how they met in the first place. Add to the mix an eighty-seven-year-old woman who has lived long enough not to be afraid of someone waving a gun in her face, a flustered but still-ready-to-make-a-deal real estate agent, and a mystery man who has locked himself in the apartment's only bathroom, and you've got the worst group of hostages in the world.

Each of them carries a lifetime of grievances, hurts, secrets, and passions that are ready to boil over. None of them is entirely who they appear to be. And all of them—the bank robber included—desperately crave some sort of rescue. As the authorities and the media surround the premises these reluctant allies will reveal surprising truths about themselves and set in motion a chain of events so unexpected that even they can hardly explain what happens next.

Rich with Fredrik Backman's "pitch-perfect dialogue and an unparalleled understanding of human nature" (Shelf Awareness), Anxious People is an ingeniously constructed story about the enduring power of friendship, forgiveness, and hope—the things that save us, even in the most anxious times.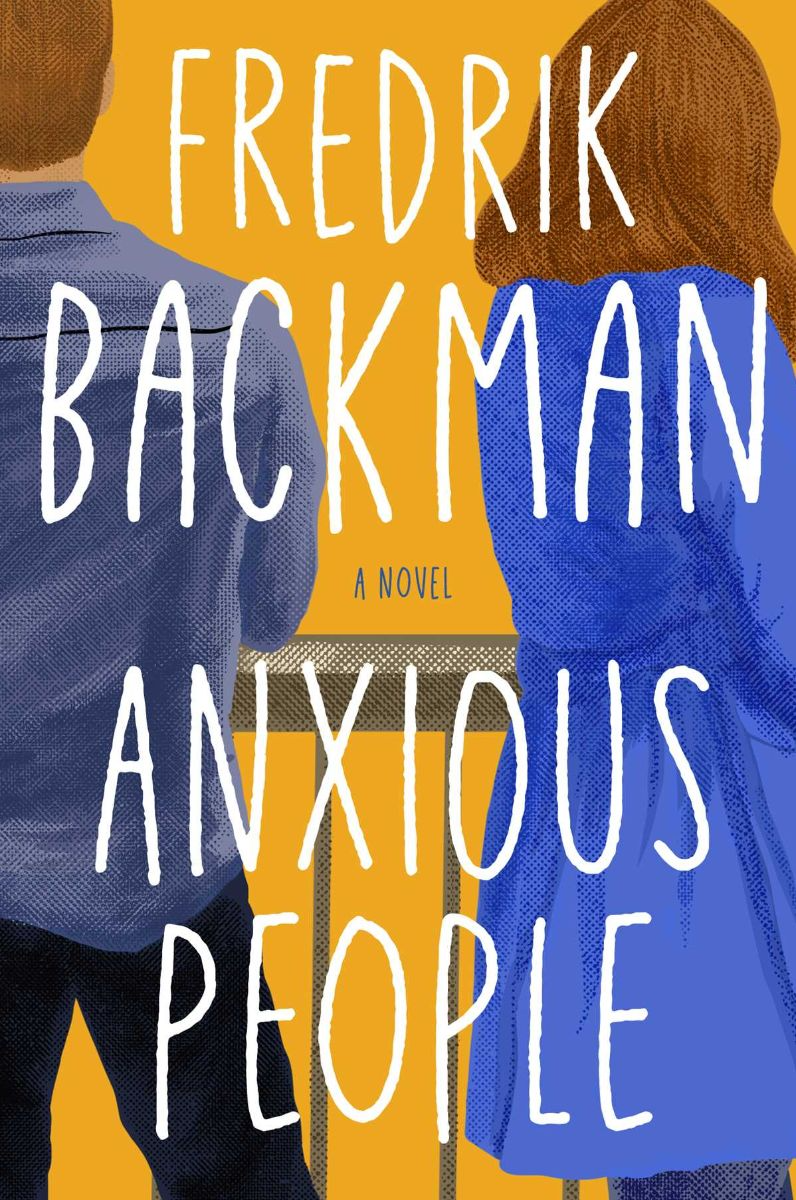 Cajun Critters Live Music

Friday, October 9th, 7pm-10:30pm

Cajun Critters, 6240 West Main St, Houma, LA 70360

The Tyron Benoit Band will be playing at Cajun Critter this Friday night! Don't miss out on the TBB Pysdeceaux Express. ALL ABOARD!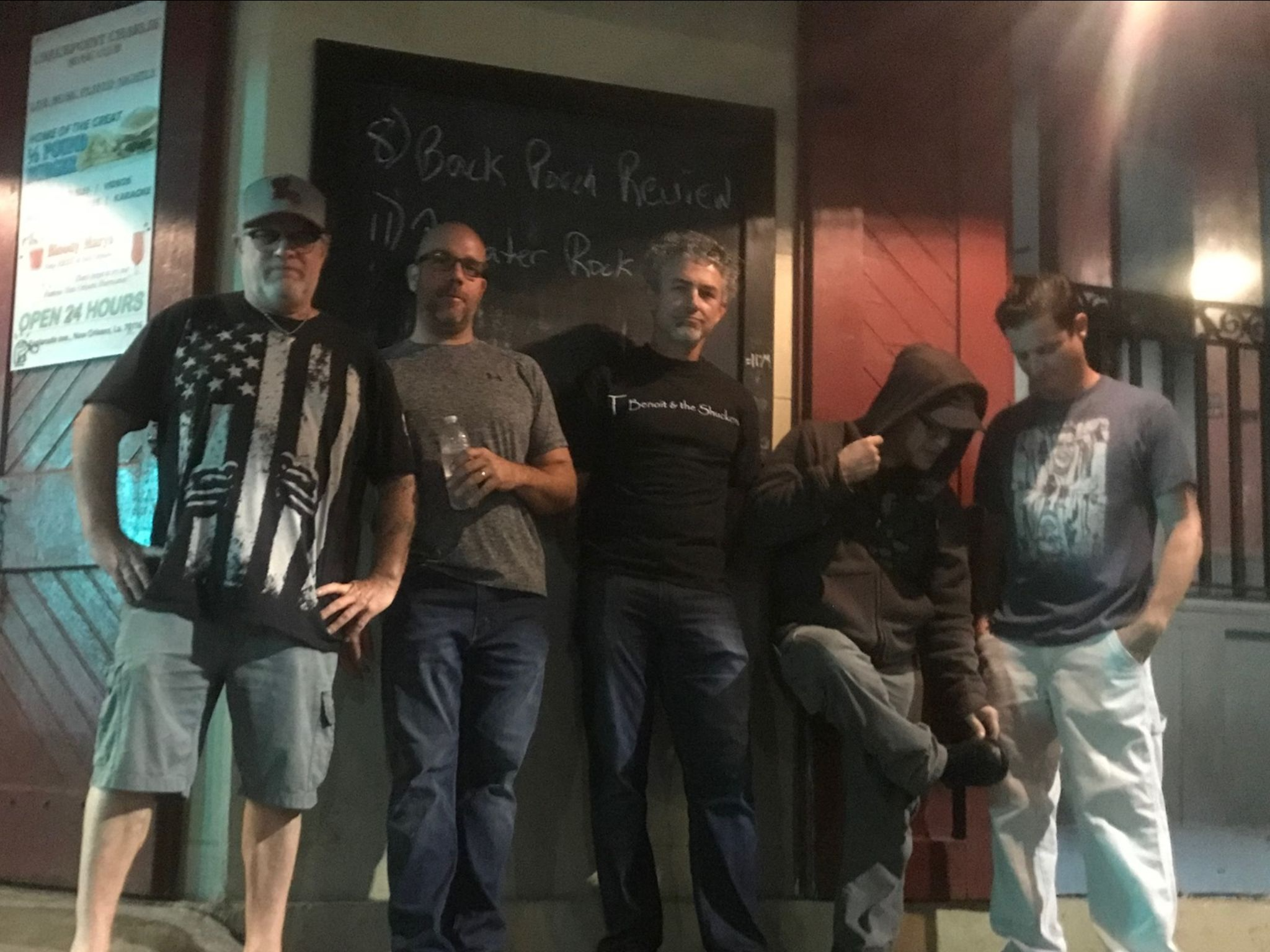 Featured Property
406 Jefferson Davis St, Houma, LA 70364
Charming and bright, 406 Jefferson Davis Street brings the affordability of a small family home with features that far exceed expectations. This 3-bedroom, 2 full bath home has 1,222 square feet of living space. The exterior features a 77 square feet porch, along with a 288 square foot carport. Meticulously covered in brick and hardboard, the house also includes curb and gutter drainage. An outside station with a sink is perfect for afternoon barbecues and entertainment. The open interior has vinyl flooring throughout the kitchen and living room. Beautiful, custom built cabinets line the kitchen, with a stainless-steel dishwasher and electric oven. Alluring granite counters in the bathrooms pair perfectly with the fiberglass tub/showers. All 3 bedrooms give ample space, with ceiling fans and crown moldings adding to their appeal. The interior also holds the laundry room, which has all laundry hook-ups. The house also has central heating and cooling. Current flood insurance is less than $600 per year, based on a house value of $181,000. Don't miss out on this incredible, one of a kind home!