Your Guide to Buying Your First Home
---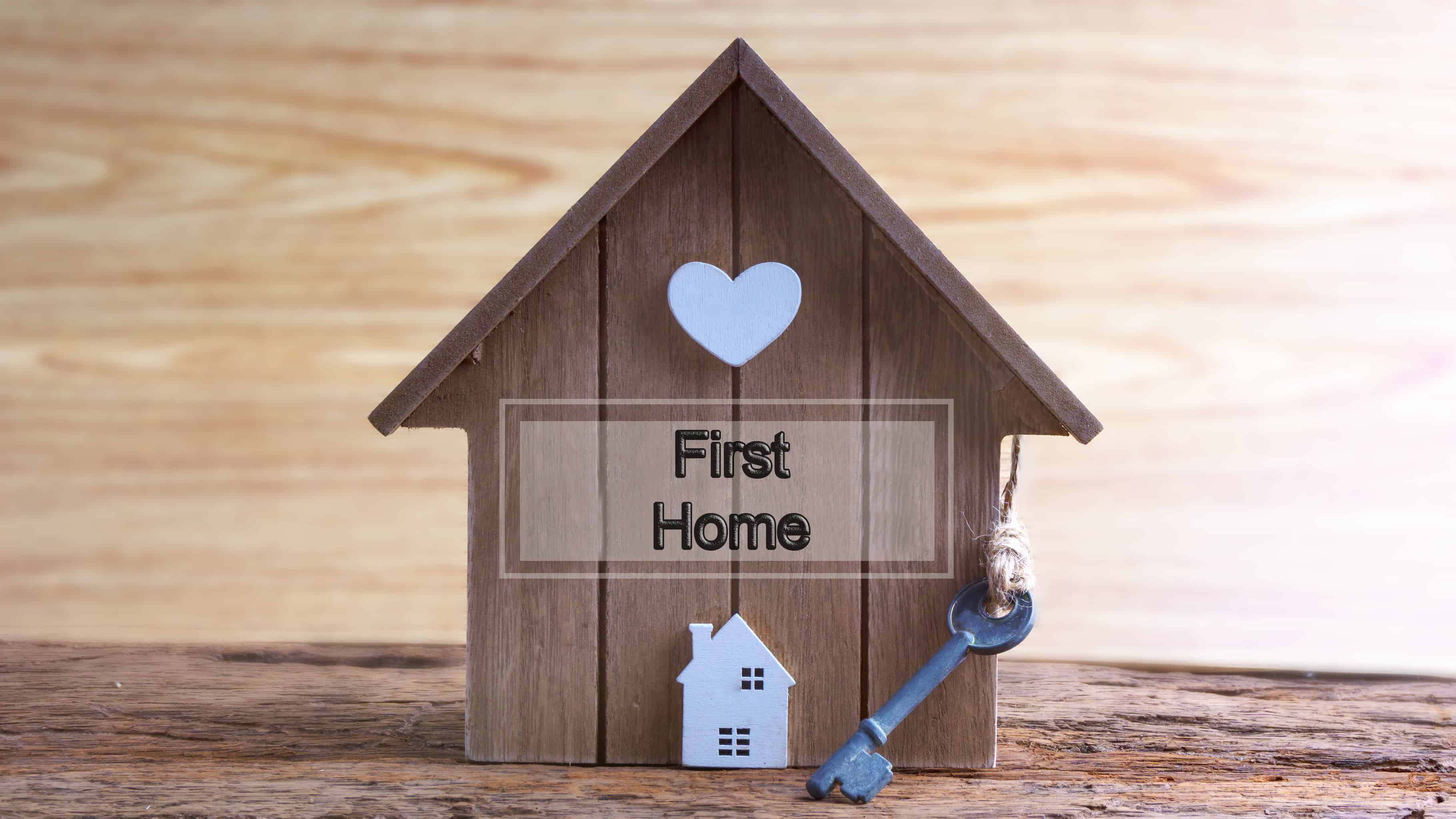 Buying your first house is a monumental milestone in life. It is likely the largest financial commitment you will have made up to this point. You want to get it right. Here is a basic overview of five essential things you need to know when taking this step:
Hire a Realtor. Having a Realtor will save you time. They can send you listings directly from the MLS that fit your wants/needs and you will not waste time looking at properties that might already be under contract. Realtors are also often aware of new listings that are not yet on the market. The advice you will receive from a qualified Realtor will be invaluable in the buying process.
Figure out what you are looking for. Searching for the right home can be overwhelming, especially if you are not even sure what you want. Come up with a list of must-haves and desires that you can present to your Realtor so that they can provide listings that fit those parameters. A Home Buying Checklist: Organize Your Wants and Needs
Get a loan. It is smart to get loan preapproval prior to making an offer on a house, especially in a seller's market where you may be competing with other buyers. Sellers want assurance that you will be able to complete the purchase of the home.
Negotiate the offer. Do not make the mistake of comparing the sale price to other homes you have seen because the truth is, sellers can ask any amount they want for a house. Your agent can provide you with comparable sales of similar houses in the same condition and location over the past few months. Keep in mind that you may have to pay more than the list price in a seller's market.
Get a home inspection. Some states will allow you to have a home inspection prior to making an offer on a home. In other states, the inspection becomes a contract contingency, meaning the buyer has the right to cancel the contract. Either way, you do not want to get locked into purchasing a home that has major issues.
If you're thinking about buying or selling a home in the Houma/Thibodaux area, contact the professional, experienced Realtors withBayou Region Home Teamand let them assist you with all your real estate needs. Reach them at 985.601.3136 or info@bayouteam.com today!
Photo Credit: curragh.org