There's Always Things To Do... On The Bayou! September 25-27, 2020
---
Fall Arts Walk
Friday, September 25th, 5-8 pm
Thibodaux Main Street, Inc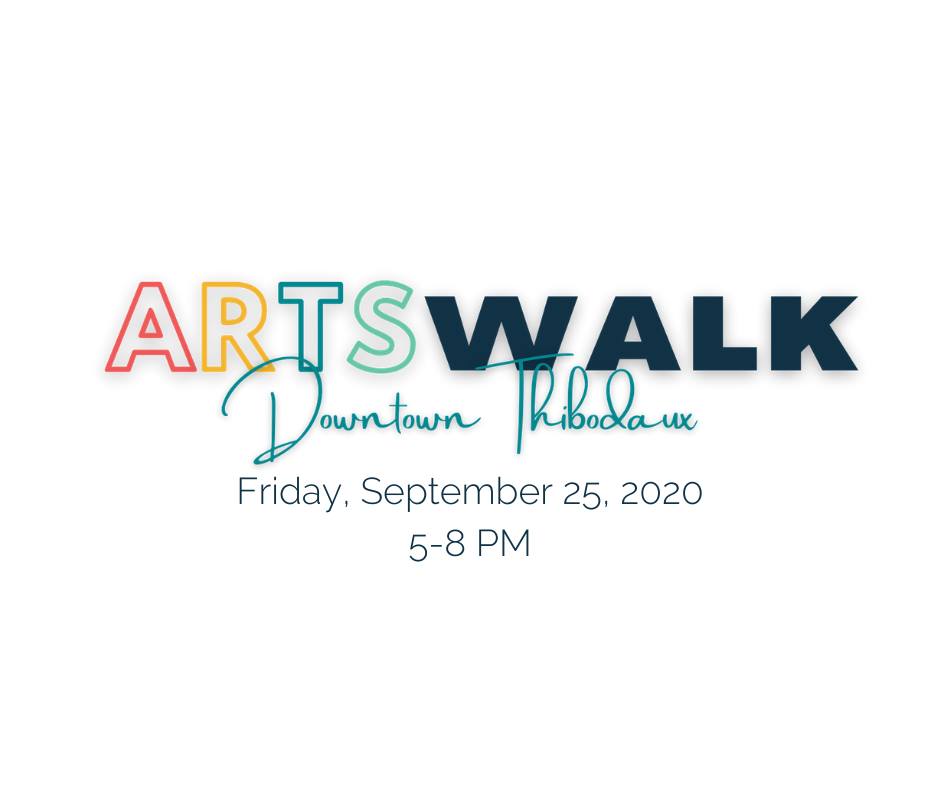 Arts Walk invites the community to stroll the streets and visit the businesses of Historic Downtown Thibodaux while enjoying the talents of a variety of local artists set up along the sidewalks and storefronts. Arts Walk is free and open to the public.
New Orleans Glow Run
Saturday, September 26th, 8pm - 12 am
New Orleans, LA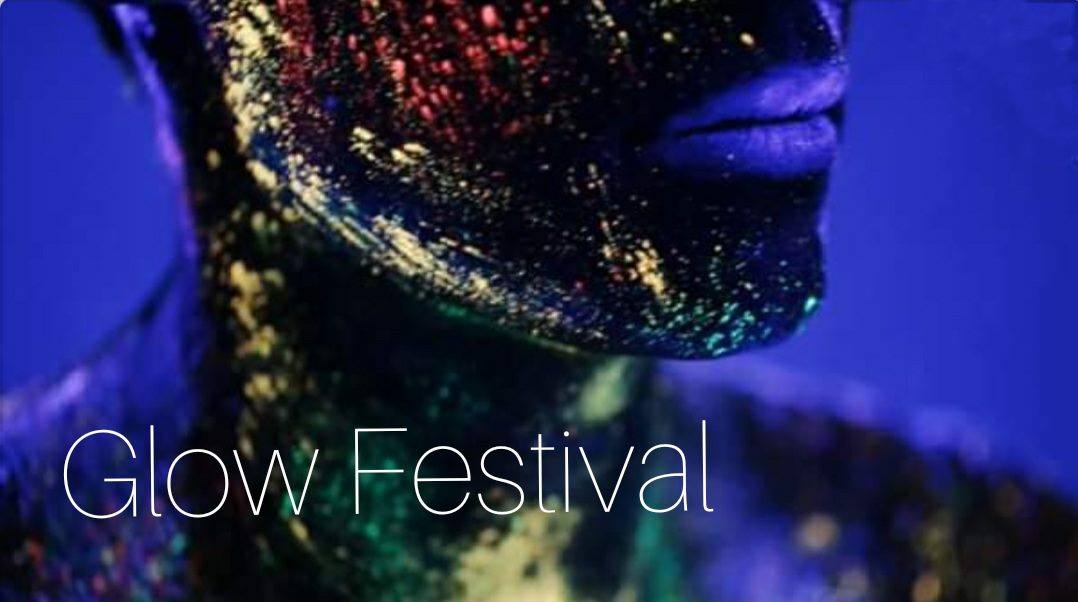 Glow Fest is a fun filled experience exposing runners to Glowing Powder and a ton of black lights all over the course. Glowing runners come from all different ages, shapes, sizes, and speeds. Whether you are a marathon runner or a walk around the park stroller, the glowing course will have you shining bright and waiting for the next run.
Rhythm & Brushes II
Saturday, September 26th, 8-11pm
Millennial Park, Baton Rouge, LA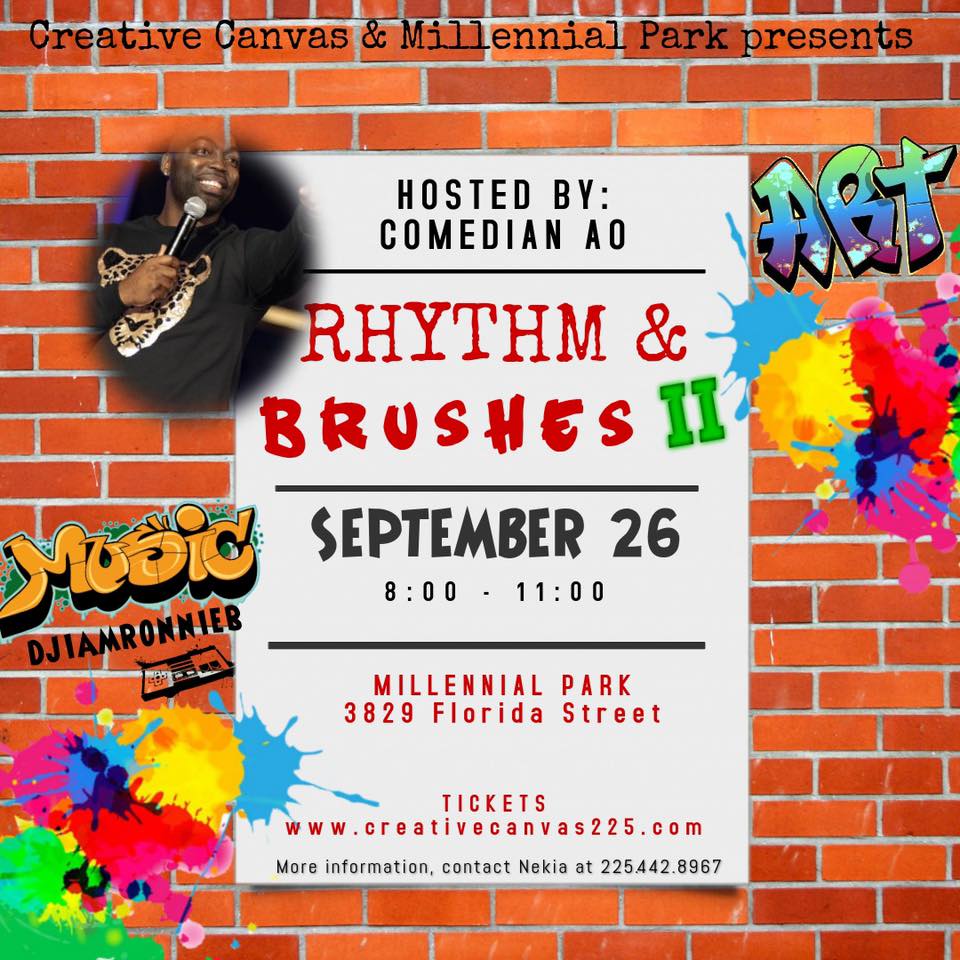 We combine art/painting with good music, drinks, food and great vibes. Food and drinks will be available for purchase. THIS IS AN OUTDOOR EVENT...MASK ARE REQUIRED! SOCIAL DISTANCING WILL BE IN FULL EFFECT!
Fall Cookie Class
Saturday, September 26th, 10:30 am - 12:30 pm
Cedar House Roasting Co., 5522 Jones Creek Rd, Baton Rouge, LA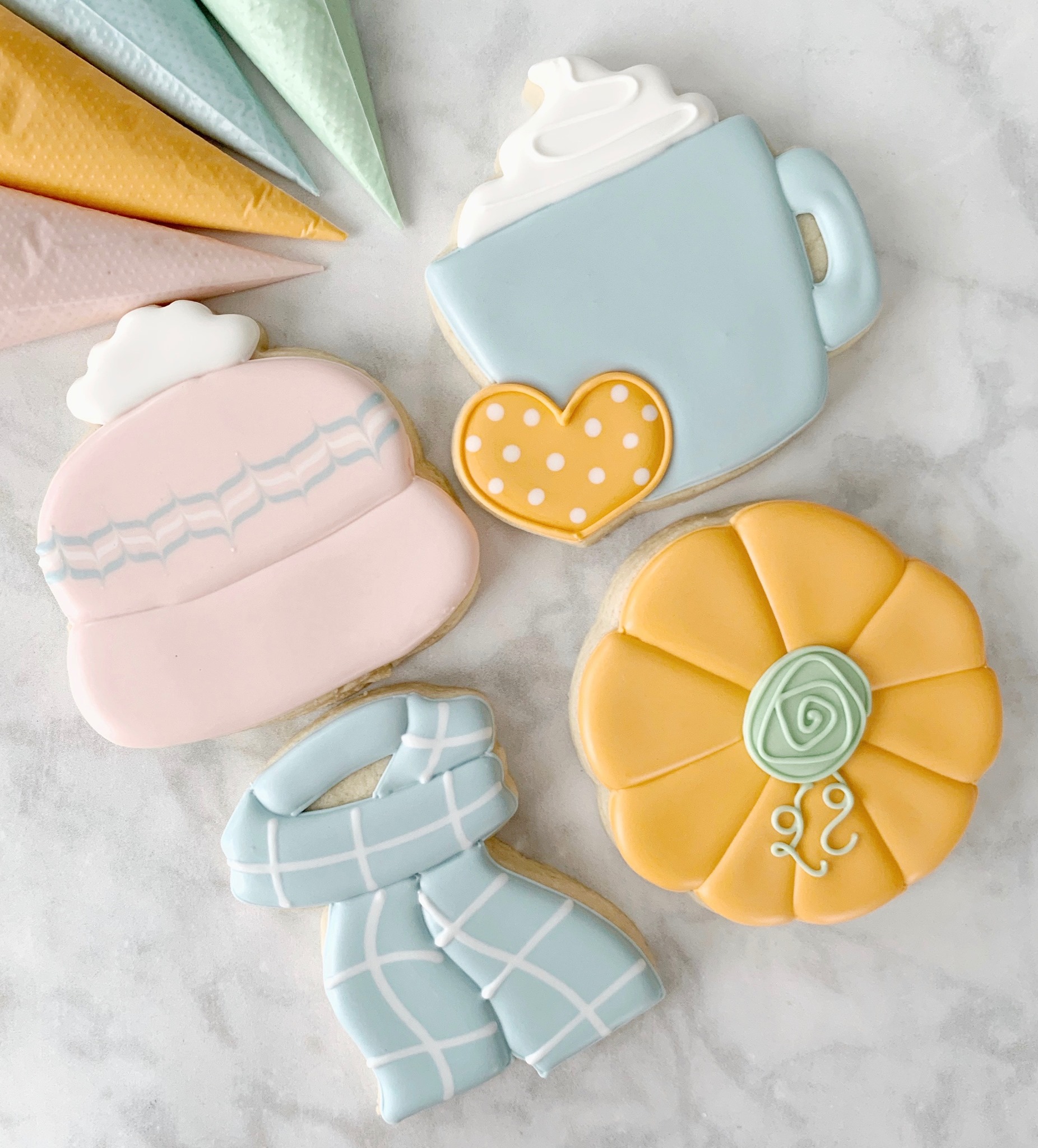 Come and learn the basics of cookie decorating. No experience necessary! We will explore basic outlining and flooding techniques using royal icing. You will bring home four decorated cookies. Due to the governor mandate masks will be required throughout the duration of class.