Our goal is to have "clients for life" and deliver service with our eye always on that outcome. Our expertise and superior Real Estate competence is proven by our production, but it's our genuine commitment we have to our clients, that keeps this town talking about us! No matter what it takes, we aim to be your Realtor and advocate every time you buy or sell with Bayou Region Real Estate. We promise - you will be able to tell the difference from the very beginning of doing business with us. Contact Bayou Region Real Estate with confidence!
Kelli Guidry
Broker/Owner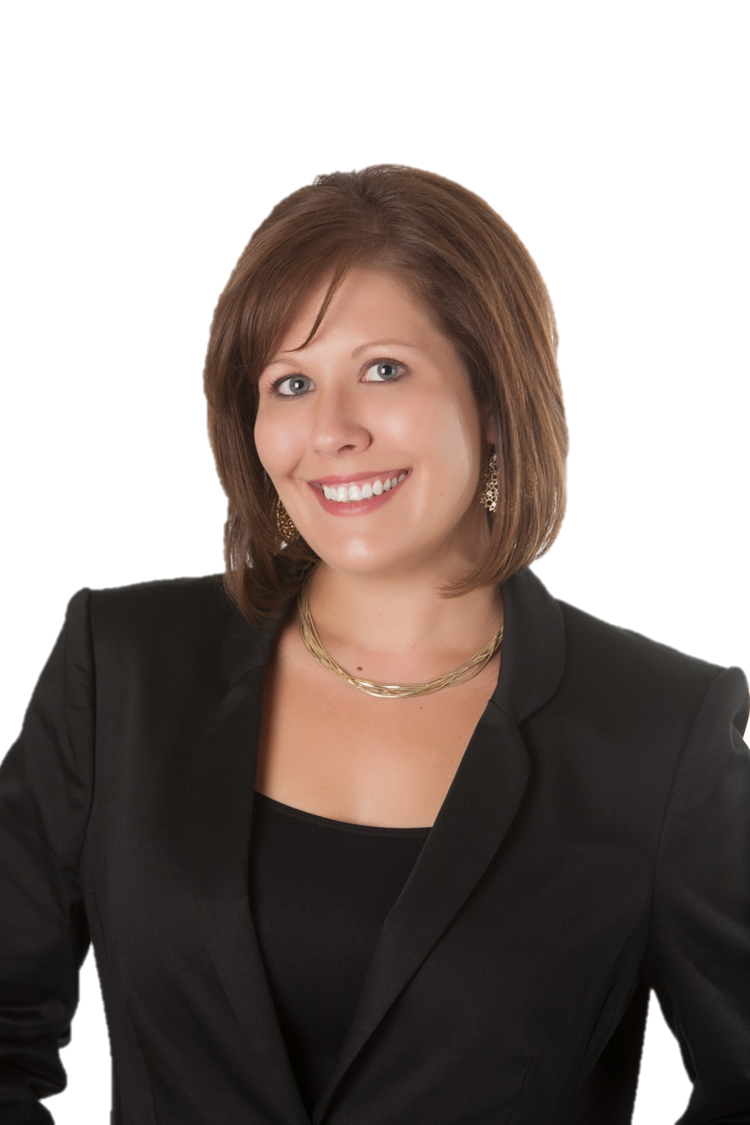 Kelli is the Broker/Owner of Bayou Region Real Estate. Her job is to implement her knowledge of the quad-parish real estate market to promote the best interest of her clients in buying, selling or investing in Bayou Region Real Estate. She knows the builders, the neighborhoods and the areas, and is able to point buyers in the right direction efficiently. Kelli's exceptional communication skills combined with years of experience working with diverse groups and her continued education allows Kelli to move with ease among her clients, coworkers and community. Kelli is especially skilled at assessing property values, but realistic and observant with respect to the needs of the seller.

Kelli Guidry has built a qualified, well-skilled team to handle all of the clients' needs, yet provide personal attention to each. As the leader of Bayou Region Real Estate, Kelli guarantees every client an unsurpassed Bayou Region Real Estate experience. She offers her clients peace of mind knowing they are in the hands of a team that possess the knowledge, skills, and resources to buy with confidence and sell with ease.

Kelli decided to enter real estate in 2005. Her love of real estate was sparked by her parents who renovated and sold several homes throughout Kelli's upbringing. Within her first three months of business, Kelli became an award winning agent. Kelli's track record of success includes being presented with the Million Dollar Producer Award and the Multi-Million Dollar Producer Award. With a commitment to excellence, Kelli maintains professional affiliations as a member of the Bayou Board of Realtors, Louisiana Realtors, and the National Association of Realtors.
---
Linda Mackles
Realtor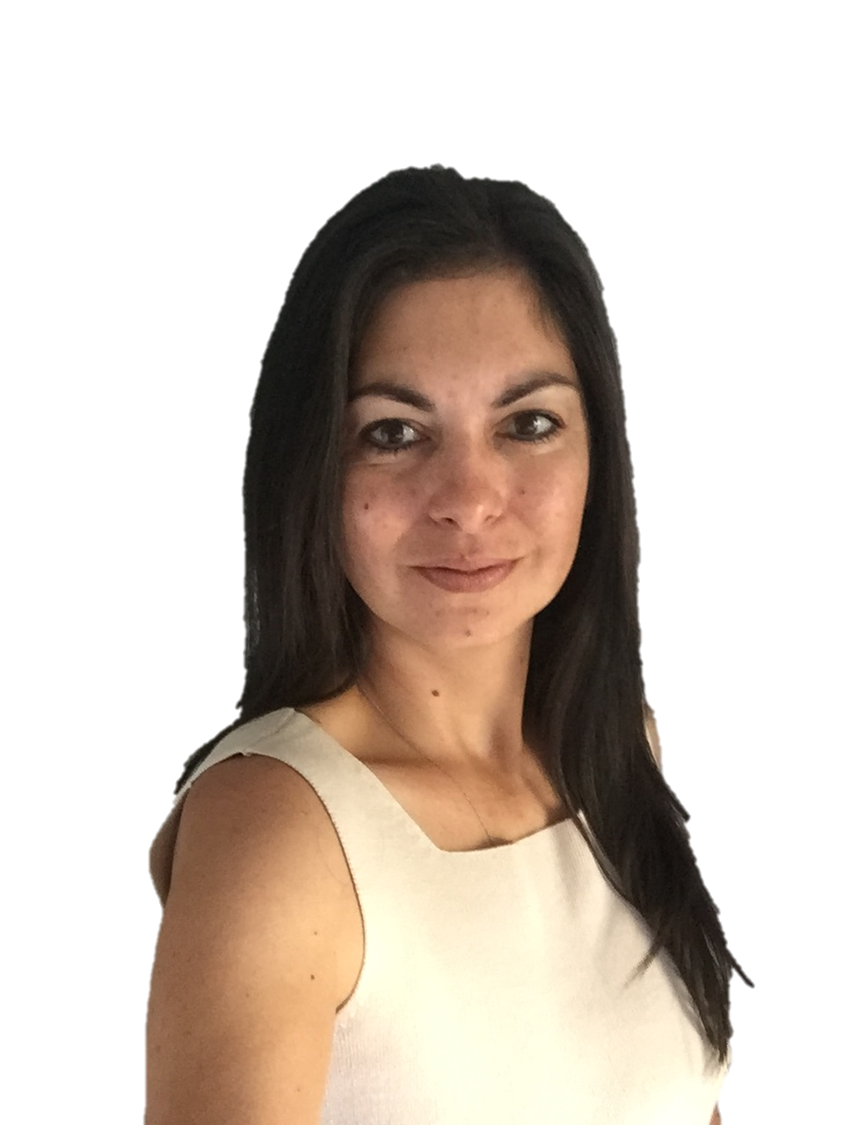 Linda is living the dream! She followed her passions, which led her to a career in real estate. She's a dedicated wife, mother and grandmother with exception knowledge and passion. She has years of experience as a buyer, seller, investor and landlord giving her unsurpassed understanding of the buying/selling experience from start to finish. Her experiences have helped her to better understand the wants and needs of the families and businesses within the community, and provides her with the opportunity to help achieve your dreams to the highest level, whether it's the perfect home or business location.
Linda believes that an ethical and sincere relationship with her clients is an absolute must. Remember, "YOU" are her top priority at all times. Her promise to you is to work with you or anyone referred to her, with guaranteed results. Call Linda Mackes to accomplish your real estate goals today!
---
Donna Hebert
Realtor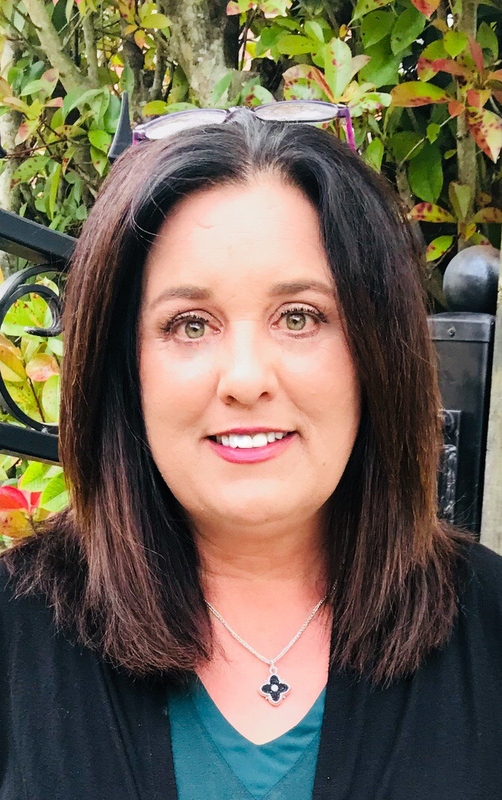 Are you ready to make your dreams come true? Donna has had real estate in her blood since day one! Being a 3rd generation Realtor provides her with an unmatched lifetime of knowledge. She takes the necessary proactive steps in order to further her education and find the newest and innovative ways to make sure her clients are getting top notch service. Donna has a true love and passion for working with first time home buyers because she knows she has what it takes to guide them in the right direction and truly find their dream home. She is there every step of the way whether you are buying, selling or investing in real estate. Being a multi-million dollar sales agent, she understands the goals of purchasing to get the dream home, vacation home or retirement home sold! Considering investing in real estate? She has worked hands-on with multiple clients in guiding them to short and long term profits!
"Family, love and a happy home is where my heart is, and I can't wait to help you in making yours the best!" Call Donna Hebert today to get your real estate goals accomplished!
---
Kaitlyn Casey
Client Services Coordinator
Realtor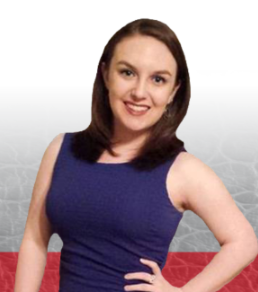 Kaitlyn brings an unmatched sense of understanding and knowledge to the Client Services Coordinator position. She has a keen eye and attention to detail that ensures every transaction in our Contract to Close department is achieved as smoothly as possible. Her customer service experience stems from a background in Human Resources coupled with a degree in Business Administration. She effectively keeps the lines of communication open with all of our clients, whether buying or selling, to provide the best experience possible!
---
Kimberly Liner
Realtor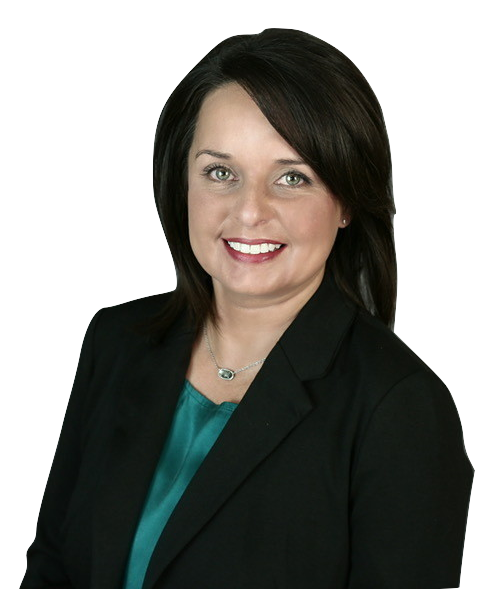 Kimberly has enjoyed a 20+ year career as an administrative assistant. Throughout her career, she has had the privilege of working with individuals from all demographics. She understands the importance of respecting her client's individual needs and concerns. Her main goal is to offer a personable approach and to build relationships that last long after the transaction is complete. Kimberly's mission is to guide, educate and provide the best service possible to all her clients.
---
Will Williams
Realtor
Will is a motivated and driven individual who is dedicated to client satisfaction. He always goes above and beyond to ensure each transaction is handled efficiently, with the best possible service. Will is originally from California where he studied Computer Science and sharpened his real estate skills by working closely with his real estate investor Grandparents.
Wills passion for real estate is matched only by his passion for helping others. This ideal combination provides a remarkable real estate experience for each and every client. If you are interested in buying or selling real estate, Will's your guy!
---
Shantelle Boudreaux
Realtor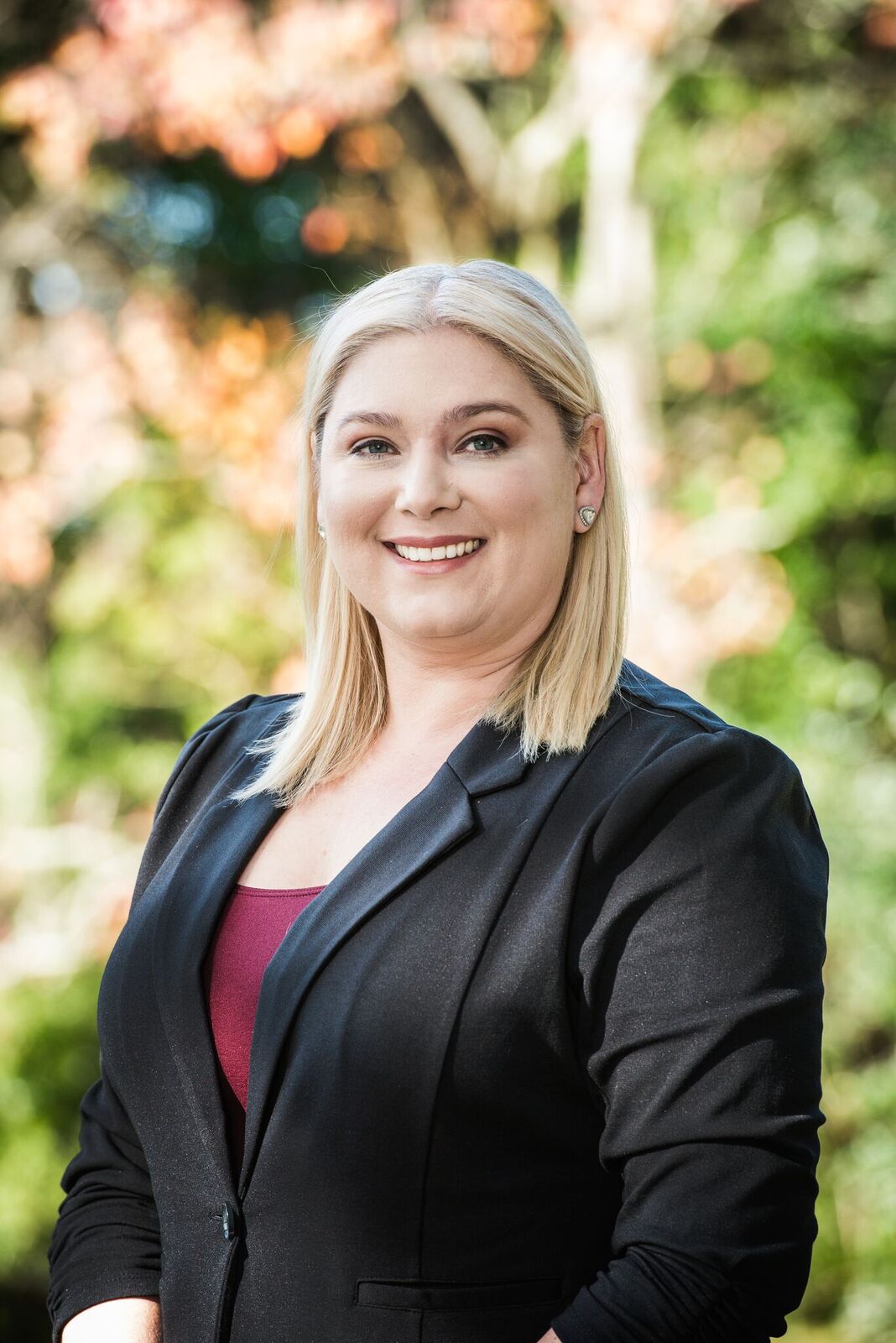 Shantelle's core beliefs of integrity and kindness are what help her to provide an exceptional experience to all she works with. Family, Faith and Community are her driving factor to be the best she can be every single day! She believes the greatest gift you can give someone is a smile, which is what makes her amazing in customer service. Coupled with her ability to adapt and connect with those she encounters, Shantelle excels with understanding your needs!
Her heart is rooted within the community she serves! Being the daughter of a fisherman, she understands firsthand how hard hard the people of this area work for their money. This is what drives her strong belief in providing the highest of custom service possible. Her passion to help and love of the landscape and culture within South Louisiana is what makes her an exceptional agent!
Call Shantelle today to make your dreams a reality!
---
Jennifer Russell
Photographer