Meet the Team
---
Our goal is to have "clients for life" and deliver service with our eye always on that outcome. Our expertise and superior Real Estate competence is proven by our production, but it's our genuine commitment we have to our clients, that keeps this town talking about us! No matter what it takes, we aim to be your Realtor and advocate every time you buy or sell with Bayou Region Home Team. We promise - you will be able to tell the difference from the very beginning of doing business with us. Contact Bayou Region Home Team with confidence!
Kelli Guidry
Broker/Owner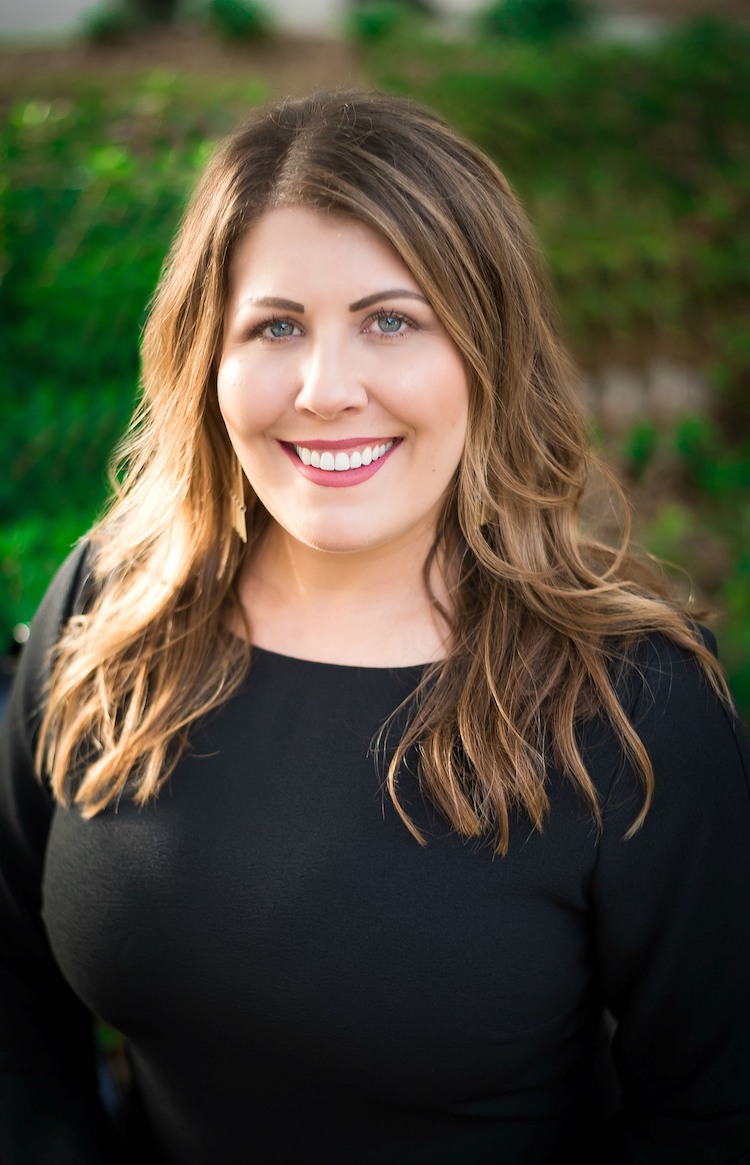 Kelli is the Broker/Owner of Bayou Region Home Team. Her job is to implement her knowledge of the quad-parish real estate market to promote the best interest of her clients in buying, selling or investing in Bayou Region Real Estate. She knows the builders, the neighborhoods and the areas, and is able to point buyers in the right direction efficiently. Kelli's exceptional communication skills combined with years of experience working with diverse groups and her continued education allows Kelli to move with ease among her clients, coworkers and community. Kelli is especially skilled at assessing property values, but realistic and observant with respect to the needs of the seller.

Kelli Guidry has built a qualified, well-skilled team to handle all of the clients' needs, yet provide personal attention to each. As the leader of Bayou Region Home Team, Kelli guarantees every client an unsurpassed Bayou Region Home Team experience. She offers her clients peace of mind knowing they are in the hands of a team that possess the knowledge, skills, and resources to buy with confidence and sell with ease.

Kelli decided to enter real estate in 2005. Her love of real estate was sparked by her parents who renovated and sold several homes throughout Kelli's upbringing. Within her first three months of business, Kelli became an award winning agent. Kelli's track record of success includes being presented with the Million Dollar Producer Award and the Multi-Million Dollar Producer Award. With a commitment to excellence, Kelli maintains professional affiliations as a member of the Bayou Board of Realtors, Louisiana Realtors, and the National Association of Realtors.
---
Tynisha George
Realtor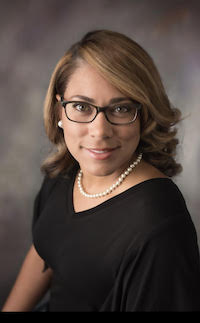 Tynisha is a hardworking mom, wife, and nurse with a passion for helping others. With her medical background she understands the importance of ethics and professionalism and will make you her top priority. She is dedicated to helping you achieve your real estate dreams. Tynisha looks forward to being a part of one of the best days of your life!
---
Mercy Davis
Realtor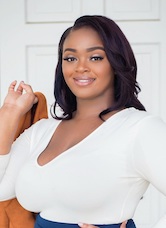 Mercy is a mother of 1 with the drive to create generational wealth. She has a 3.5 year background in banking which mean she understands that customer service and ethical behaviors are keys to success. Deciding to tap into the real estate world in 2018 she is ready to take the region by force and help you hit every real estate goal in mind.
---
Kirsten Henderson
Realtor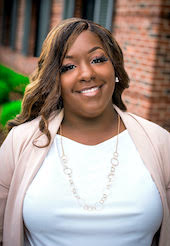 As a dedicated mother of three, Kirsten is always on her toes and ready to tackle life challenges. During her off time, her hobbies include watching & attending football games and shopping. After being in banking for 7.5 years, she decided to make a change and in June 2020 she joined the real estate team. With her years of experience, she is committed to providing excellent client service and care. She understands the importance of building relationships and can't wait to meet you. Contact Kirsten today to find your dream home that fits your budget and lifestyle.
---
Jennifer Russell
Photographer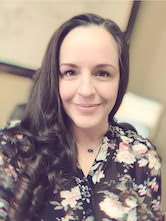 Jennifer Russell is an award winning published photographer with over two decades of photography experience. She enjoys architectural photography the most and has been exclusively in that market for almost a decade. She is a native to Houma and has a passion for helping the real estate market in her home town through offering her skills to make every home an agent lists presented the best it can visually online.
---