Our goal is to have "clients for life" and deliver service with our eye always on that outcome. Our expertise and superior Real Estate competence is proven by our production, but it's our genuine commitment we have to our clients, that keeps this town talking about us! No matter what it takes, we aim to be your Realtor and advocate every time you buy or sell with Bayou Region Real Estate. We promise - you will be able to tell the difference from the very beginning of doing business with us. Contact Bayou Region Real Estate with confidence!
Kelli Guidry
Broker/Owner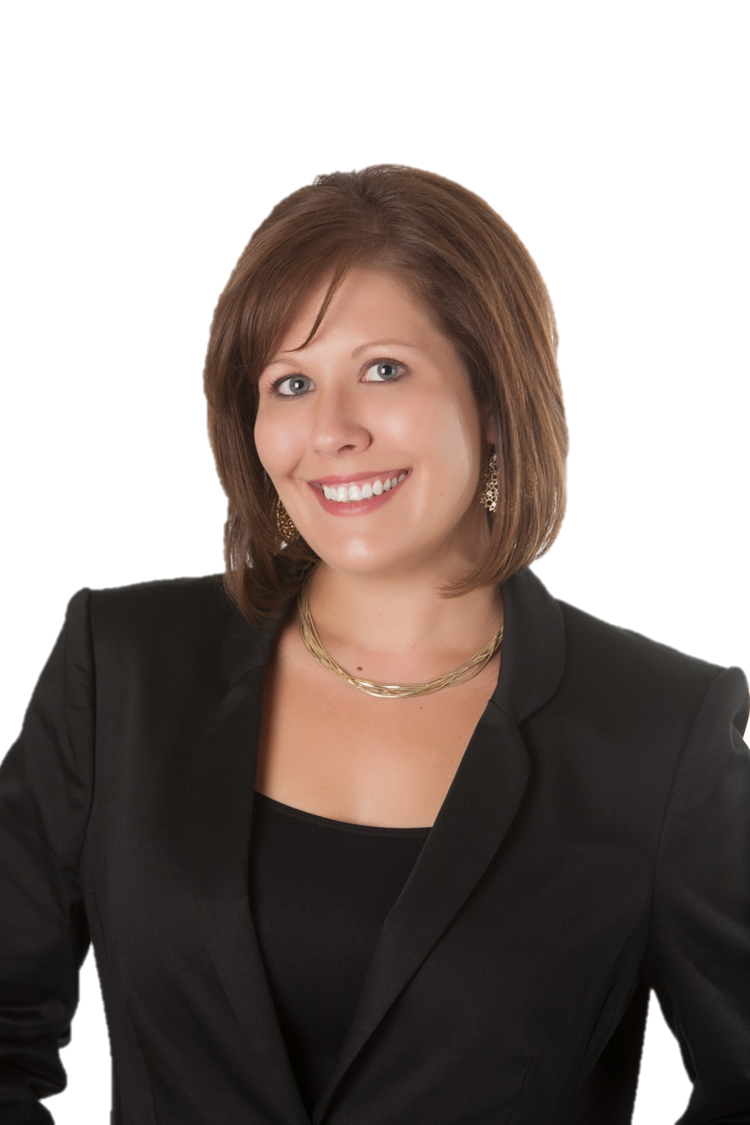 Kelli is the Broker/Owner of Bayou Region Real Estate. Her job is to implement her knowledge of the quad-parish real estate market to promote the best interest of her clients in buying, selling or investing in Bayou Region Real Estate. She knows the builders, the neighborhoods and the areas, and is able to point buyers in the right direction efficiently. Kelli's exceptional communication skills combined with years of experience working with diverse groups and her continued education allows Kelli to move with ease among her clients, coworkers and community. Kelli is especially skilled at assessing property values, but realistic and observant with respect to the needs of the seller.

Kelli Guidry has built a qualified, well-skilled team to handle all of the clients' needs, yet provide personal attention to each. As the leader of Bayou Region Real Estate, Kelli guarantees every client an unsurpassed Bayou Region Real Estate experience. She offers her clients peace of mind knowing they are in the hands of a team that possess the knowledge, skills, and resources to buy with confidence and sell with ease.

Kelli decided to enter real estate in 2005. Her love of real estate was sparked by her parents who renovated and sold several homes throughout Kelli's upbringing. Within her first three months of business, Kelli became an award winning agent. Kelli's track record of success includes being presented with the Million Dollar Producer Award and the Multi-Million Dollar Producer Award. With a commitment to excellence, Kelli maintains professional affiliations as a member of the Bayou Board of Realtors, Louisiana Realtors, and the National Association of Realtors.
---
Linda Mackles
Realtor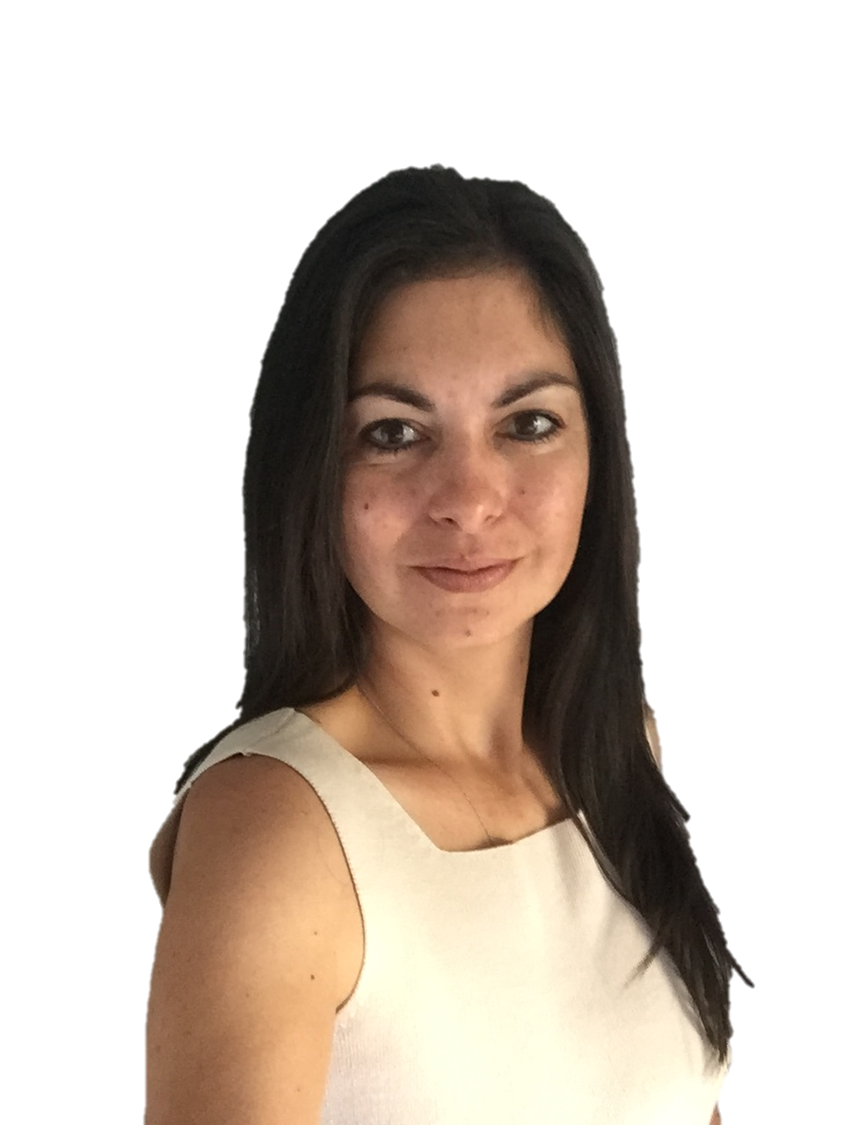 Linda is living the dream! She followed her passions, which led her to a career in real estate. She's a dedicated wife, mother and grandmother with exception knowledge and passion. She has years of experience as a buyer, seller, investor and landlord giving her unsurpassed understanding of the buying/selling experience from start to finish. Her experiences have helped her to better understand the wants and needs of the families and businesses within the community, and provides her with the opportunity to help achieve your dreams to the highest level, whether it's the perfect home or business location.
Linda believes that an ethical and sincere relationship with her clients is an absolute must. Remember, "YOU" are her top priority at all times. Her promise to you is to work with you or anyone referred to her, with guaranteed results. Call Linda Mackes to accomplish your real estate goals today!
---
Donna Hebert
Realtor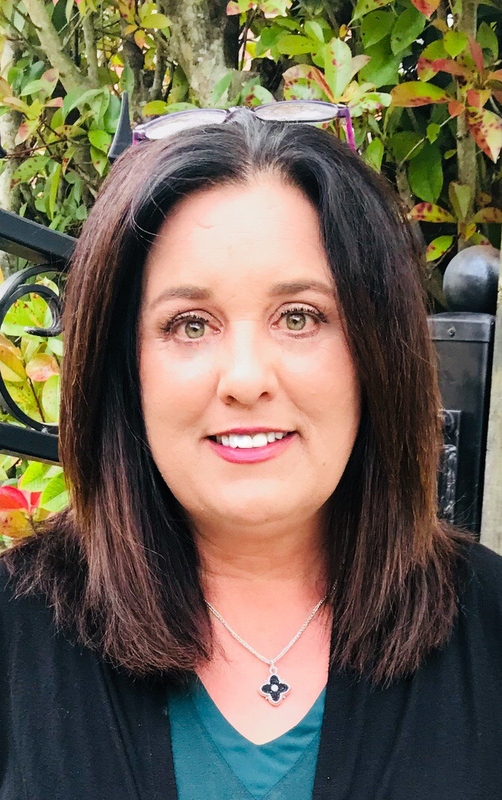 Are you ready to make your dreams come true? Donna has had real estate in her blood since day one! Being a 3rd generation Realtor provides her with an unmatched lifetime of knowledge. She takes the necessary proactive steps in order to further her education and find the newest and innovative ways to make sure her clients are getting top notch service. Donna has a true love and passion for working with first time home buyers because she knows she has what it takes to guide them in the right direction and truly find their dream home. She is there every step of the way whether you are buying, selling or investing in real estate. Being a multi-million dollar sales agent, she understands the goals of purchasing to get the dream home, vacation home or retirement home sold! Considering investing in real estate? She has worked hands-on with multiple clients in guiding them to short and long term profits!
---
"Family, love and a happy home is where my heart is, and I can't wait to help you in making yours the best!" Call Donna Hebert today to get your real estate goals accomplished!
Kimberly Liner
Realtor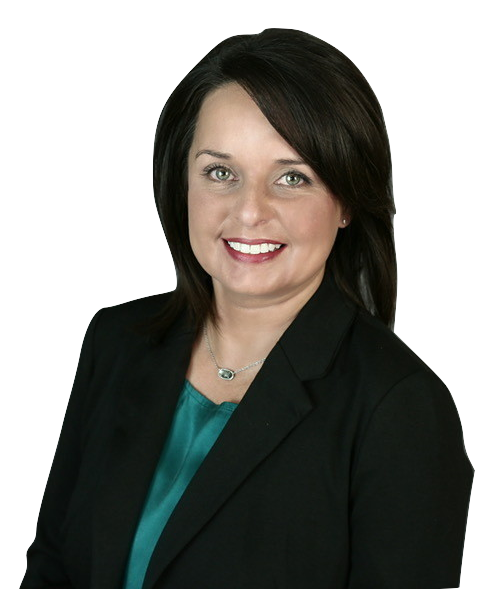 Kimberly has enjoyed a 20+ year career as an administrative assistant. Throughout her career, she has had the privilege of working with individuals from all demographics. She understands the importance of respecting her client's individual needs and concerns. Her main goal is to offer a personable approach and to build relationships that last long after the transaction is complete. Kimberly's mission is to guide, educate and provide the best service possible to all her clients.
---
Will Williams
Realtor
Will is a motivated and driven individual who is dedicated to client satisfaction. He always goes above and beyond to ensure each transaction is handled efficiently, with the best possible service. Will is originally from California where he studied Computer Science and sharpened his real estate skills by working closely with his real estate investor Grandparents.
Wills passion for real estate is matched only by his passion for helping others. This ideal combination provides a remarkable real estate experience for each and every client. If you are interested in buying or selling real estate, Will's your guy!
---
Tynisha George
Realtor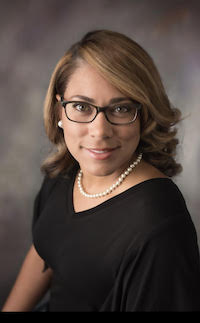 Tynisha is a hardworking mom, wife, and nurse with a passion for helping others. With her medical background she understands the importance of ethics and professionalism and will make you her top priority. She is dedicated to helping you achieve your real estate dreams. Tynisha looks forward to being a part of one of the best days of your life!
---
Allison Ward
Realtor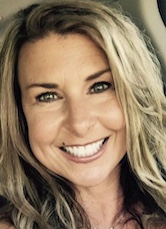 Allison Ward is a Match Maker! She helps Buyers find the perfect home while also helping sellers reach their real estate goals as well. A resident of the Houma/Thibodaux area for more than 30 years, she has lived and worked in many areas of our surrounding parishes resulting in a thorough knowledge of South Louisiana. Her full time Real Estate career is based on more than 80 percent referrals from satisfied clients. Most importantly, Allison provides excellent service to buyers and sellers in order to earn their trust, referrals, and repeat business. Allison has sold homes in all price ranges and types such as starter homes, high-dollar estate properties, uptown condominiums, land, and investment properties. Clients appreciate her flexibility, patience, ability to listen and hear what a client wants, negotiation skills, and her ability to accurately price and market a home. She's a wife, Grandmother and has a strong sense of core family values. Move to What Moves YOU! When wanting it done RIGHT the FIRST time, call Allison Ward!
---
Celeste Green
Realtor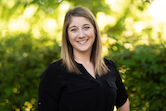 Celeste is an enthusiastic and motivated individual who has a passion for helping others. Born and raised in Bourg, Louisiana, she first found her passion for helping others in the medical field, but she soon found a love for real estate. She always goes above and beyond to provide clients with the best service possible.
---
Heidi Songy
Realtor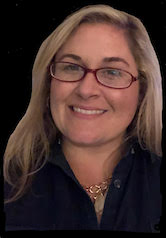 BIO
---
Sarah Bush
Realtor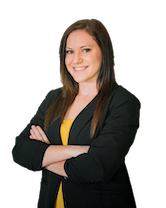 BIO
---
Tynette Constransitch
Realtor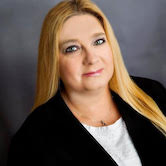 BIO
---
Jennifer Russell
Photographer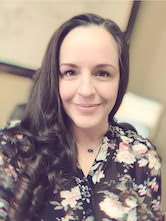 Jennifer Russell is an award winning published photographer with over two decades of photography experience. She enjoys architectural photography the most and has been exclusively in that market for almost a decade. She is a native to Houma and has a passion for helping the real estate market in her home town through offering her skills to make every home an agent lists presented the best it can visually online.
---
Daphne Landry
Realtor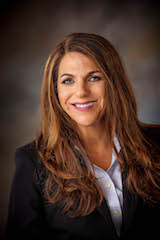 Daphne Landry was born in Thibodaux and raised in Chackbay. After graduating from Thibodaux High school, she started a family and raised two sons in Chackbay. Daphne has a deep love for this area and want to see it continue to grow.

Daphne Landry began her work in customer relations as a rehabilitation technician with a local therapy clinic. She has been employed at Thibodaux Regional for the past 20 years, which is centered on excellent patient care and communications. Daphne has built and maintained wonderful relationships with Thibodaux Regional's staff, clients, patients and their families,and other internal departments. Daphne became interested in a real estate career when she was recruited by another agent who found her inter-personal skills to be well suited for the job. Because of Daphne's boundless energy and competitive nature, she challenged herself and has successfully launched her second career as a Realtor.

Daphne strives to always perform at the highest level in all of her pursuits. She will make your home my top priority as Daphne believes in hard work and superior customer service.